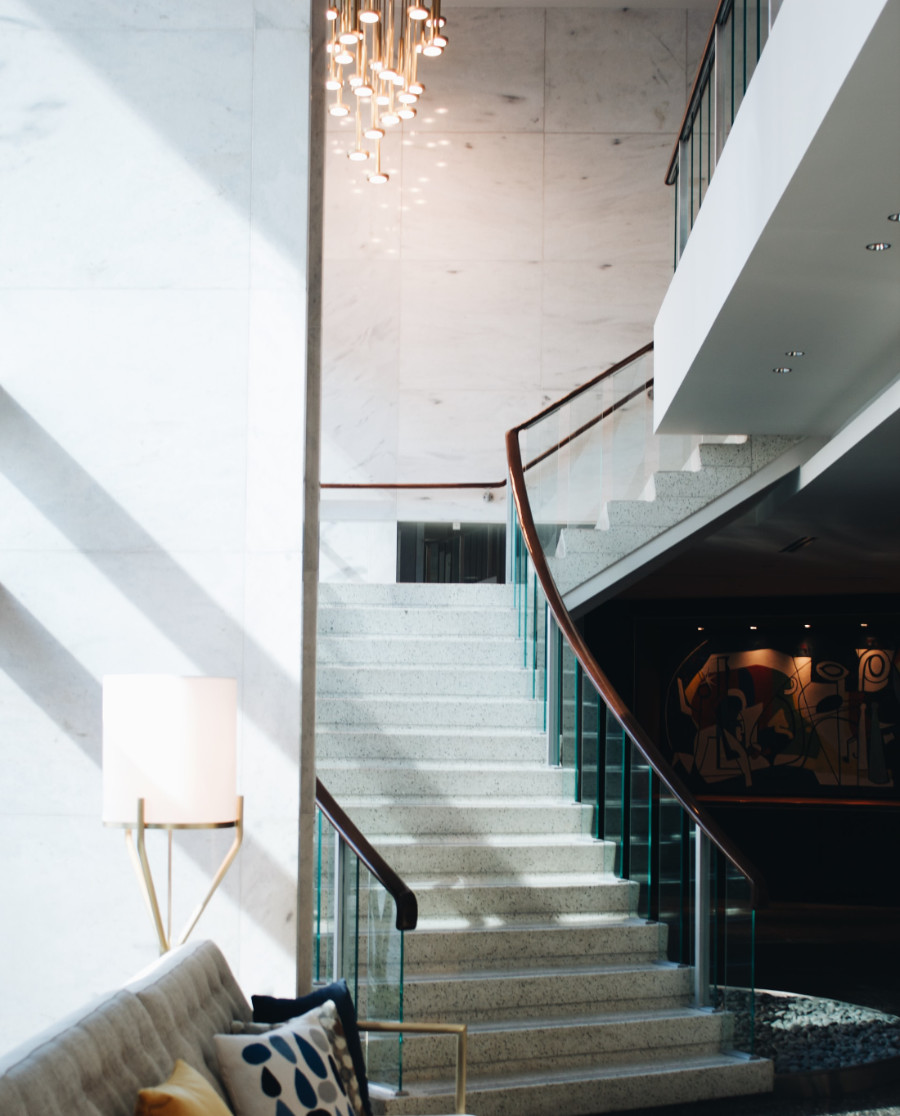 Providing real estate services in South Florida and surrounding areas. Helping buyers and sellers while offering world-class service and the most market knowledge to help negotiate the perfect deal. Helping you put together the most comprehensive deal, whether selling or buying, to ensure a smooth transaction from start to finish.
Featured Listings
New Construction
Search
Home Value
Featured New & Pre-Construction
More Real Estate Information
Popular Searches:
More Info
More Info
More Info
More Info
More Info
More Info
More Info
More Info
Welcome to Carden Realty & Investments. We are a boutique real estate brokerage in Sunny Isles, Fl. Carden Realty has been operating in Sunny Isles Beach for 20 years, and we are proud to call ourselves your neighborhood experts. We specialize in condominium, single family residential and commercial real estate in Aventura, Hallandale Beach, Hollywood and North Miami Beach exclusively. Feel free to browse our extensive website for up to date real estate for sale, residential rentals and previously sold property in South Florida.
Work With Us
10+
Years
Combined Industry Experience - Put Our Expertise to Work for You
Market
Knowledge
Extensive Market Knowledge is the Key to Our Success
Expert
Guidance
We Make Even the Most Complicated Transactions Run Smoothly